We're excited to announce that today we will be welcoming Withfluence, Inc. to the GinzaMetrics family! Withfluence is an influencer marketing platform that is focused on helping businesses identify the right influencers in their target market to promote and amplify content.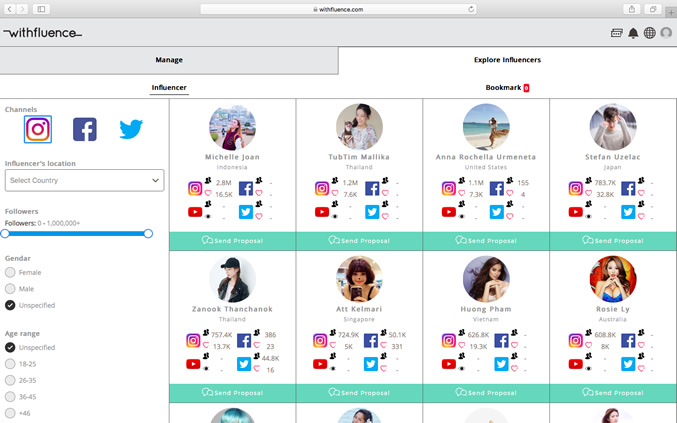 What does adding an influencer marketing platform mean for GinzaMetrics users?
We recognize that content promotion is a top priority for many of our users. It aligns with the six key areas of our platform offering that we continue to expand on for our customers.
The process of tying together the marketing ecosystem, while still delivering features and functionality that match individual and team goals is core to our roadmap and to the module-based approach you can see in the platform.
What that means is, we see the benefit of data from content, including search and social, to the entire marketing process. The addition of Withfluence to the team brings technology and an already growing database to our users to help identify ways for their content to be amplified to target markets, filling a key component of a total marketing package.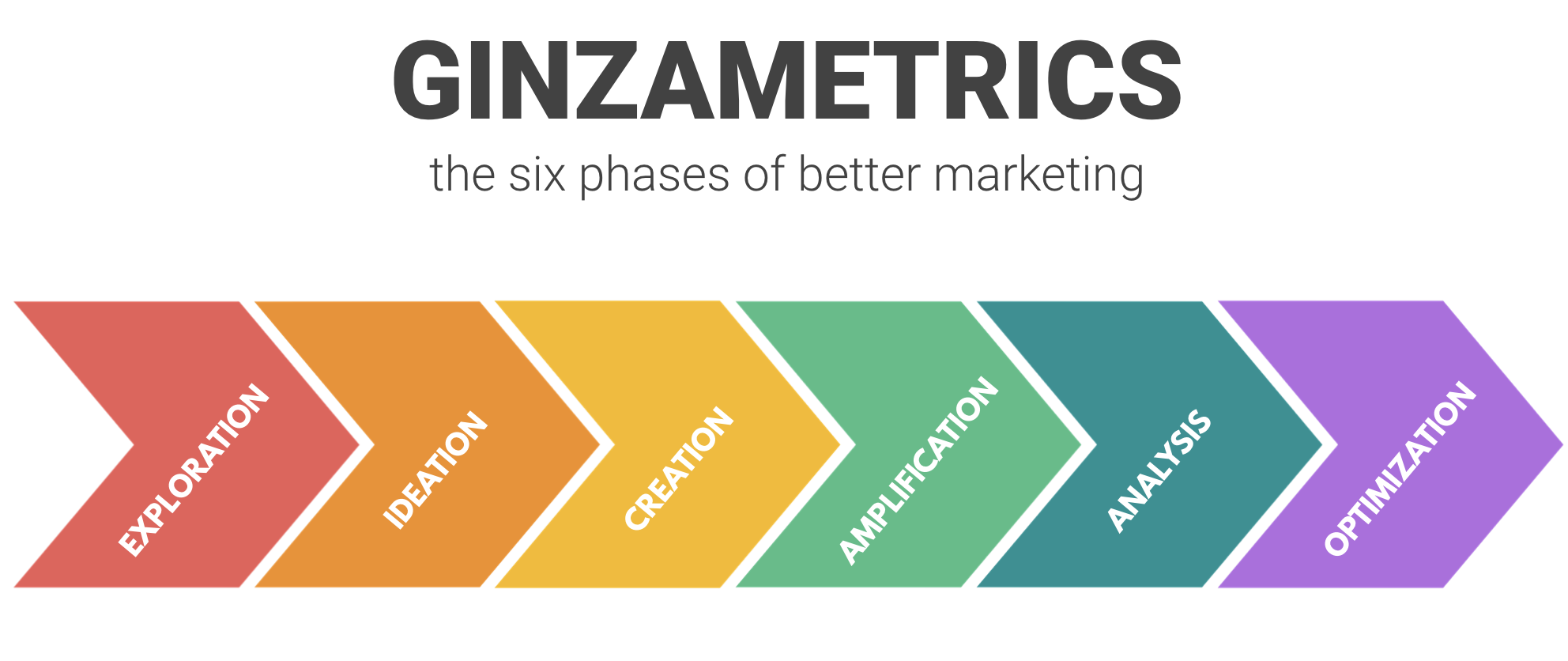 The importance of an integrated marketing ecosystem
Companies are currently estimated to spend over $65B annually on SEO and between $1-2B annually on influencer marketing. Influencer marketing is slated to grow to $10B annually by 2020. The key trend that GinzaMetrics is focusing on, however, is not how big each individual industry is but how the SEO, content marketing, and influencer marketing industries (among others) are converging and changing the way marketers and consumers interact.
"Simply increasing budget and adding additional tools to an already crowded roster isn't going to be enough for marketers who want to engage with the right audience at the right time," states Erin Acheson, GinzaMetrics President & COO. "Tools that tackle real problems, including what content to create, targeted to specific audiences, optimizing across channels and search, and then amplifying content in the smartest way – those tools will be a marketers real weapon in the crowded and changing landscape."
Since we began in 2010, we've taken many steps to create a rich experience that combines deep data on a daily basis with action-based dashboards to show real progress to its users. The Withfluence acquisition promises to expand those options to help bring the marketing ecosystem full circle from creation to amplification, analysis and optimization – our users will get the complete picture.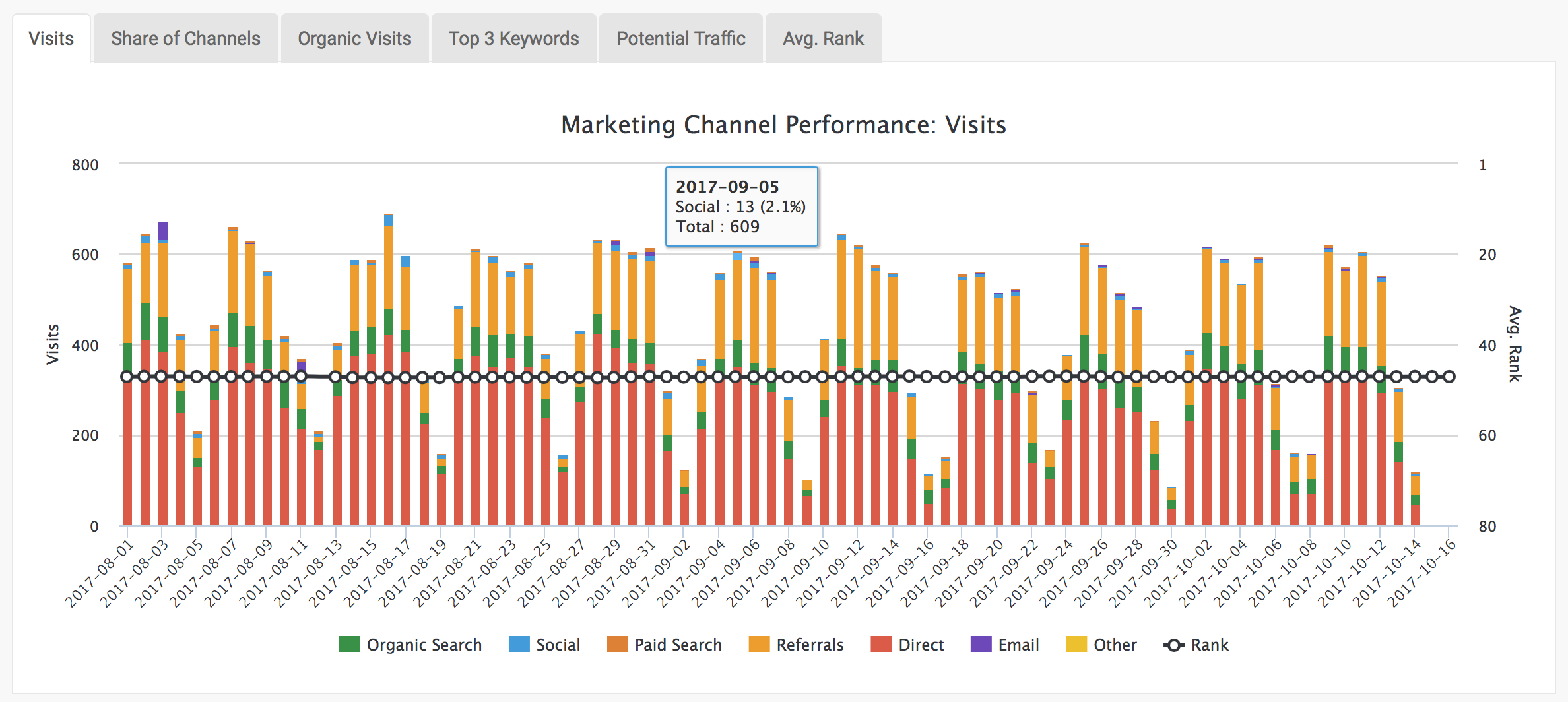 "Content promotion is a top priority for many of our customers and is one of our six key initiatives in our platform offerings. This acquisition adds a great product to our technology base and builds on big plans to expand out the data and markets that we can serve," said Ray Grieselhuber, CEO of GinzaMetrics. "Additionally, we see an important opportunity in marketers finally having the insights and awareness to move beyond siloed marketing operations."
Ginza has known the team at Withfluence for a long time and have always been impressed with their vision and understanding of the quickly changing marketing technology landscape. They have amassed a very unique set of data around influencers in Japan, China, Thailand, Vietnam, Singapore, Indonesia, and other Asian markets. We will be extending this reach into other global markets, including North America, Europe, and the Middle East soon for our customers.
We will continue to update you on the progress of the integration of Withfluence into the platform. If you've got questions or would like additional information, contact us and we'll get back to you shortly.