Keyword Research Tools
DemandSphere has a few different ways to uncover missed and hidden opportunities in the market, as well as benchmark current keyword targeting with alternatives. The core of our keyword research integrates directly with our suite of management and reporting tools.
Keyword research is a big task, choose tools that get it done and keep it fresh
There's no getting around it if you want the best ranking content and top organic results – you need keyword research. Keyword research, when done correctly, can inform the entire marketing and advertising ecosystem.
That's because with the right keyword research, you're taking into account:
Audience intent
Market conditions
Competitor analysis
Current onsite and offsite content analysis
Preferred landing page management
Localization and international efforts if applicable
Mobile and local SEO
Here at DemandSphere, we take all of those things into account in our full suite of SEO tools and our content marketing workflow. We also offer services to tackle those for you through our agency partner, Found.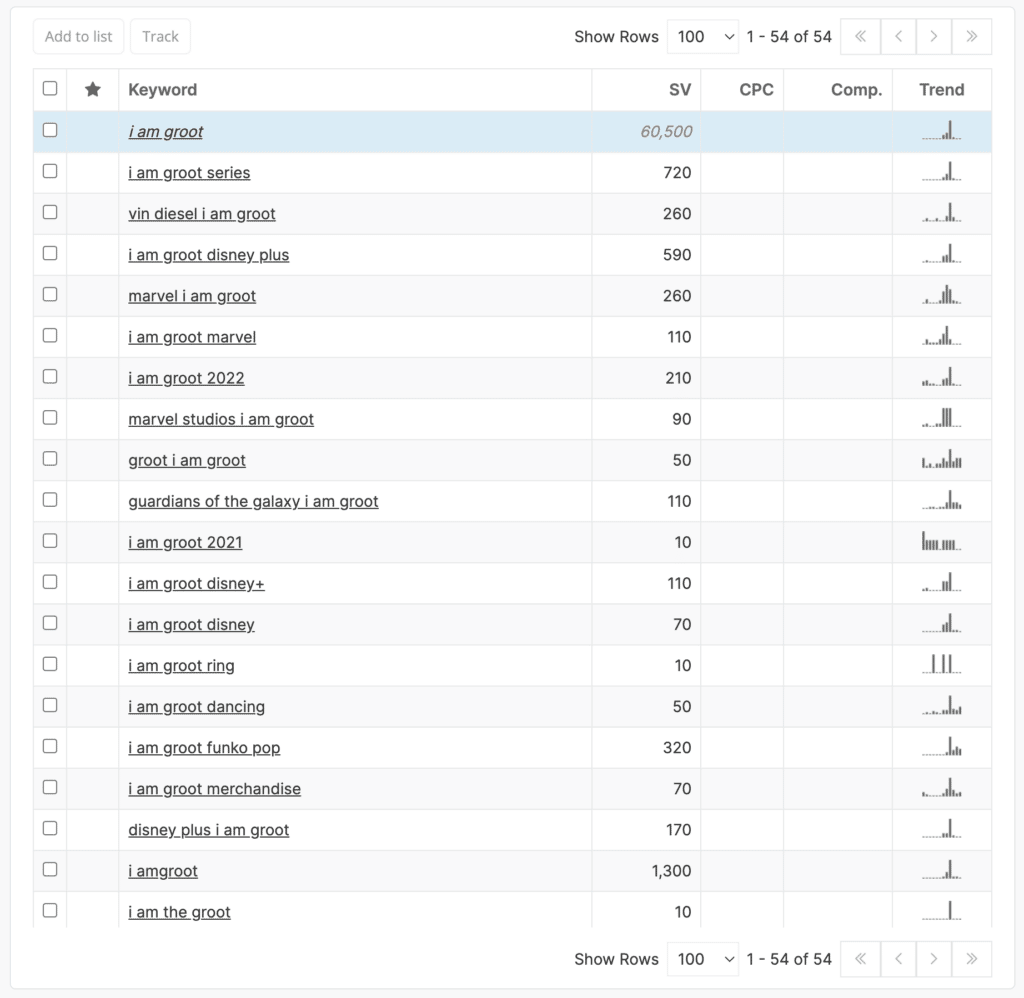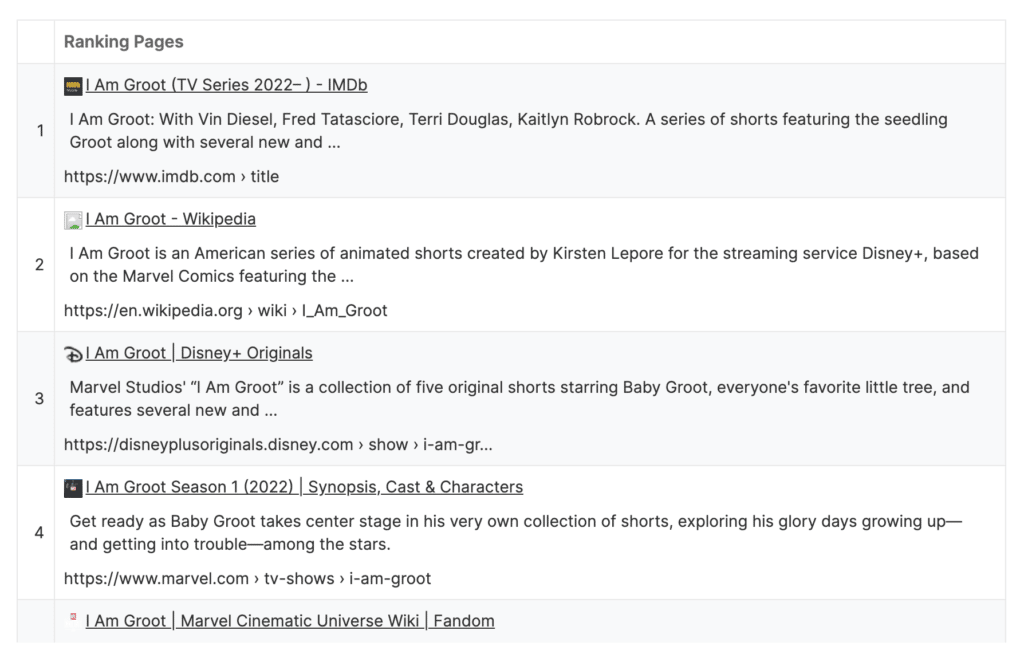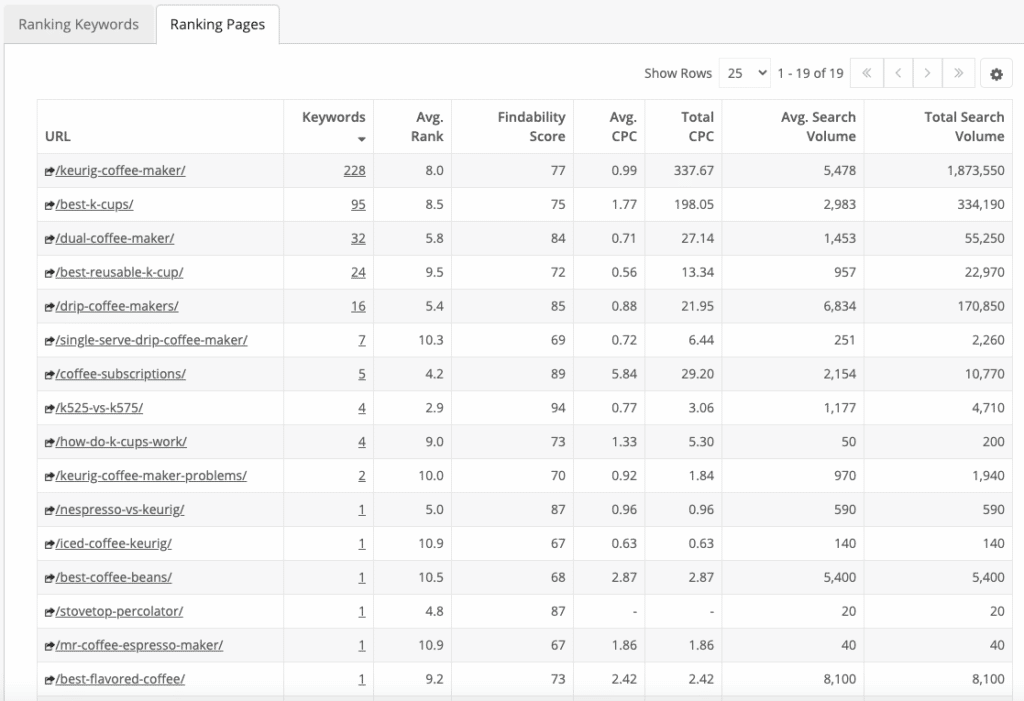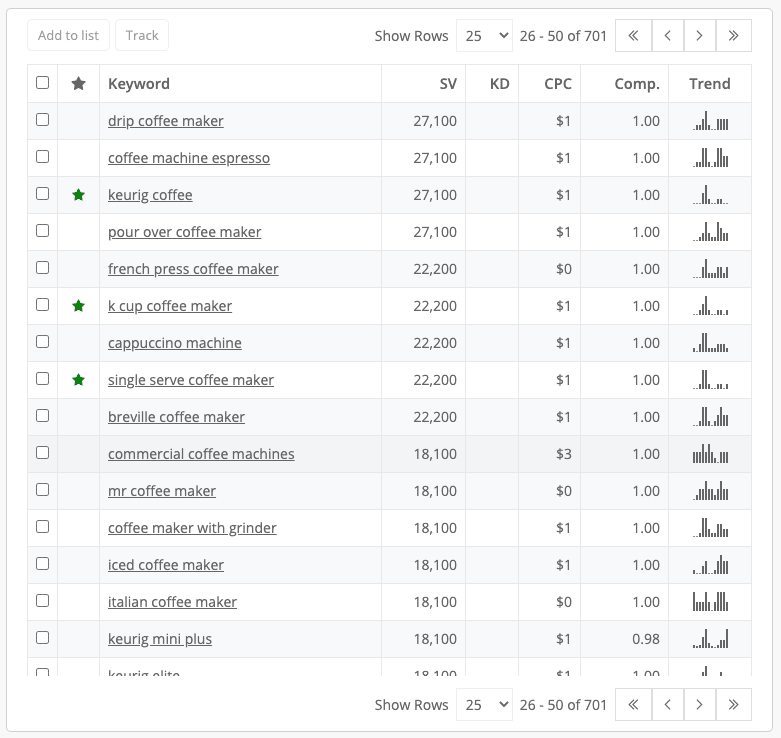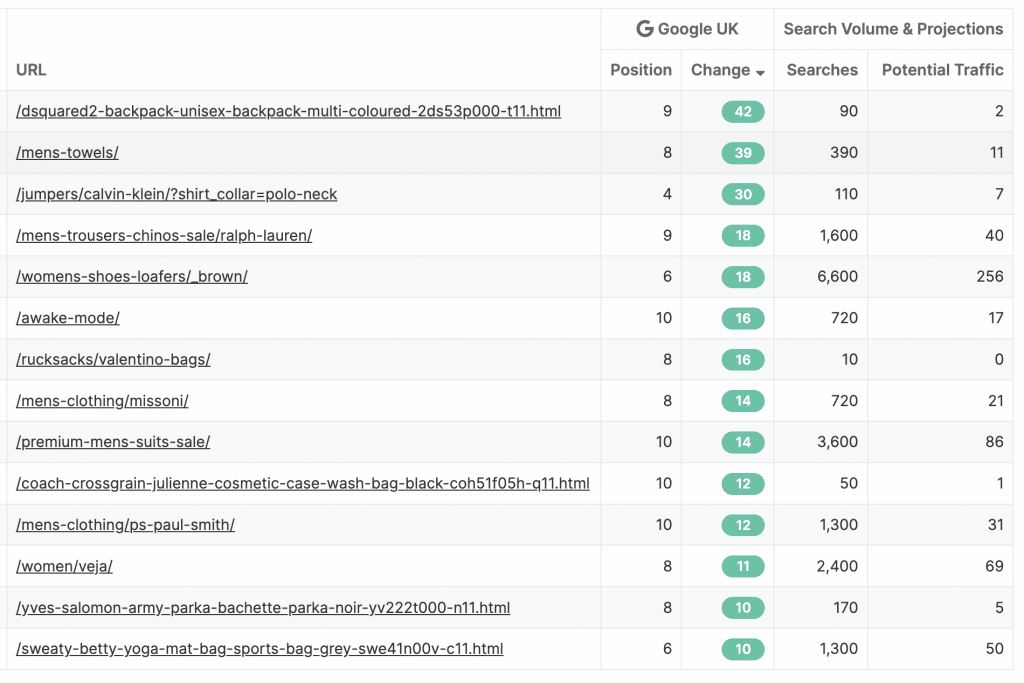 Want even more SEO power?
DemandMetrics allows you to build your own custom SEO tool suite if one of our plans doesn't meet your needs. Discuss our full feature list, options for API access and integrations, custom dashboard builds, and more on a discovery call.
If you've got a vision but not the time or resources to execute, consider getting in touch with our agency, Found, which is powered by our enterprise SEO and content technology, and staffed by only digital, SEO, content, and paid strategists.