SERP Monitoring
SERP Feature Tracking
As the SERPs evolve, capturing the maximum amount of real estate on the page is the name of the game. This is particularly true on Mobile devices. One-click reports reveal the performance of your site and your competitors across SERPs with any number of features, including Ads, Images, Knowledge Graphs, Videos, Maps, and more.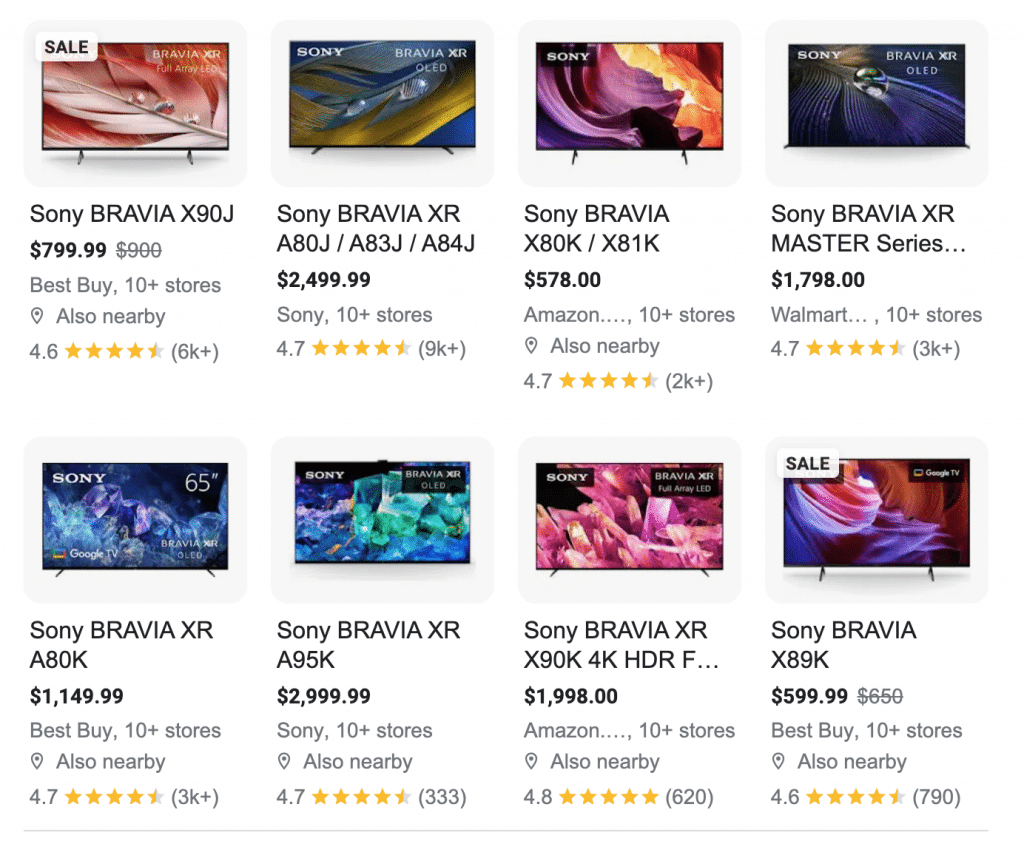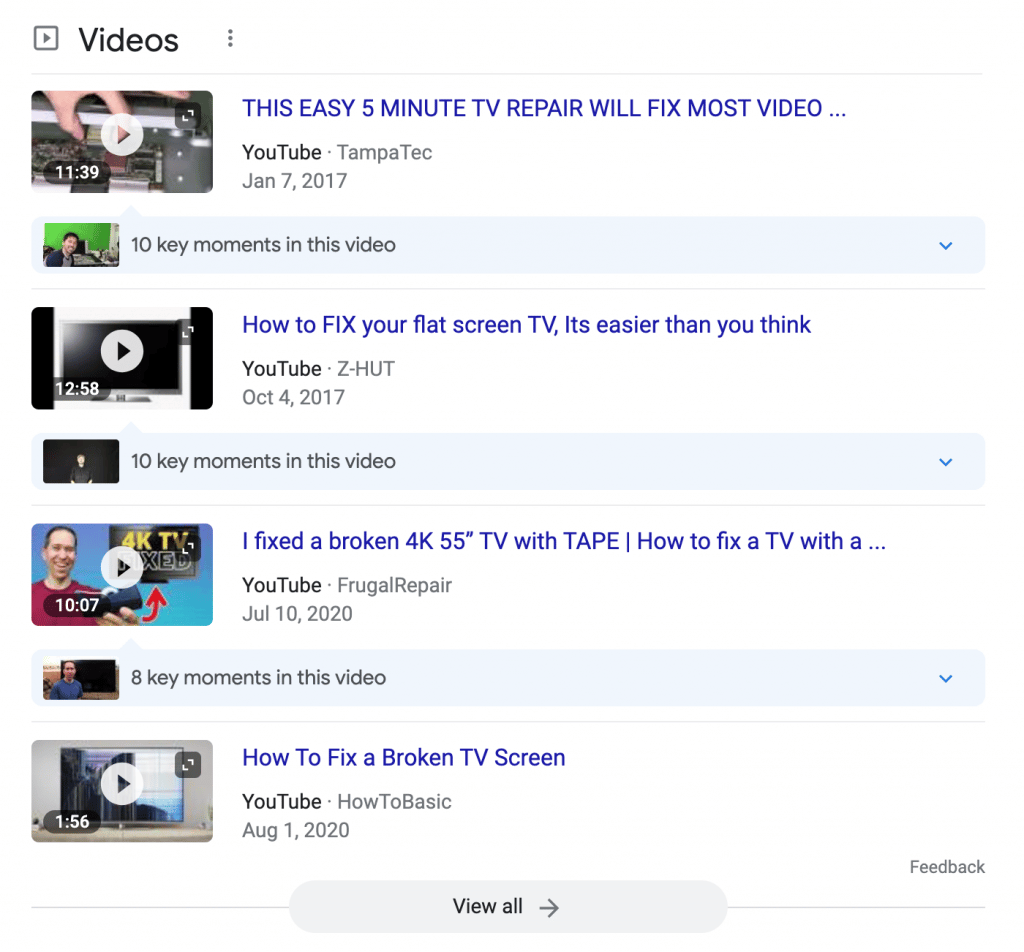 SERP Features that we track by default:
Many of our customers in various industries have a need to track additional SERP Features that appear in their markets. We can easily deploy additional feature tracking based on a customer's needs.
Our insights can also reveal if any of the above SERP Features are present for your keywords, at a granular level.
For customers who need to dive deeper, our SERP Intelligence product enables you to index and query any aspect of the SERP, no matter how minute, and use this data to gather trends, spy on competitors, and build a powerful content strategy both for organic search marketing and advertising.