DemandMetrics
Get an SEO tool and to-do list that you can use now
Accelerate your growth potential with optimized, targeted content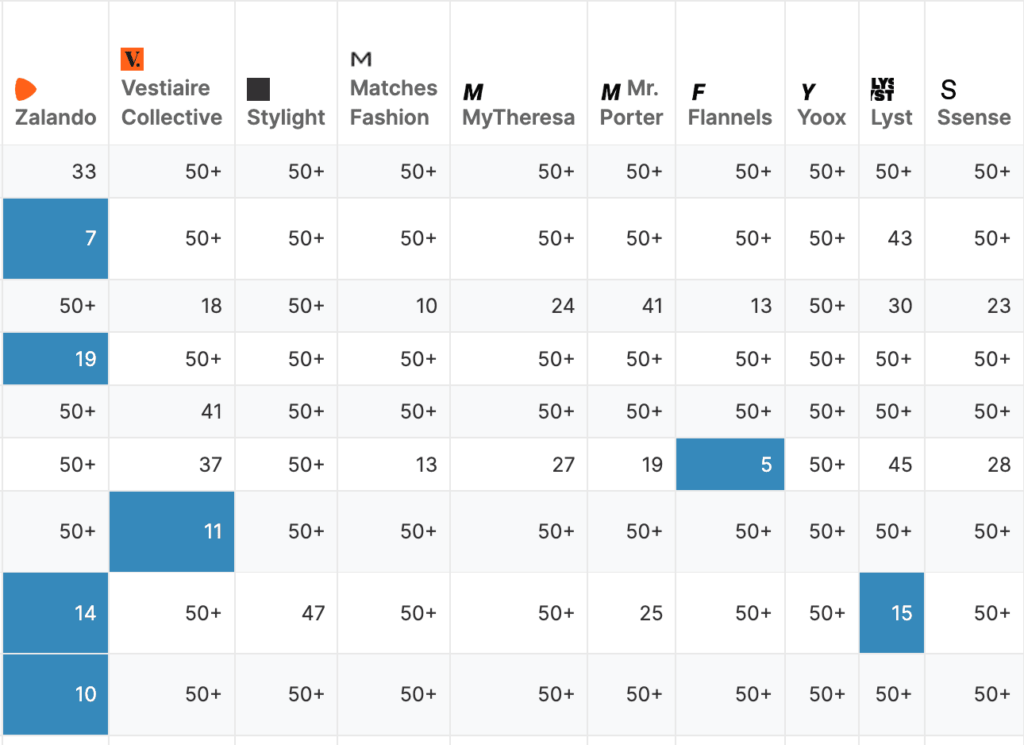 Title issues (missing, duplicate, not unique)
H-tag problems (missing, duplicate, not unique)
Meta description errors (missing, duplicate, not unique)
Canonical errors
3xx, 4xx, and 5xx status codes
Robots.txt, no follow, and 'noindex'
Target keyword usage
CSS and style element problems
Need a full site audit? Just let our solutions team know.
What's important in an SEO tool?​
Create a winning SEO and keyword strategy
The most important aspect of any SEO strategy is using it – and this is the SEO tool to get it done
Keyword Planning and Content Research is part of the DemandSphere Workflow
If you're looking for a single SEO tool or a full scale workflow for your content marketing team, you've got the DemandMetrics platform behind you. You can build workflows for each goal, campaign, team, or project – all with individual modules dedicated to your success.
Get started with DemandMetrics by choosing an option below or contact us to build a custom solution.