Content Marketing Tools
Content Marketing Analytics
Content Marketing Analytics are so central to winning both in SEO and Content Marketing, and yet the majority of companies don't do it well. DemandSphere provides an out-of-the-box data warehouse that aggregates all of your critical content marketing insights
Need to nail down your keyword planning and content strategy to increase traffic?
There's a process to getting the best organic and content results, and it starts with the right tools and resources. Those tools may be different depending on your business, team size, or goals. At DemandSphere, we created a suite of tools and an agency solutions team to meet our clients needs across the marketing ecosystem.
DemandMetrics content marketing workflow and tools achieve the key steps in keyword planning and content marketing strategy: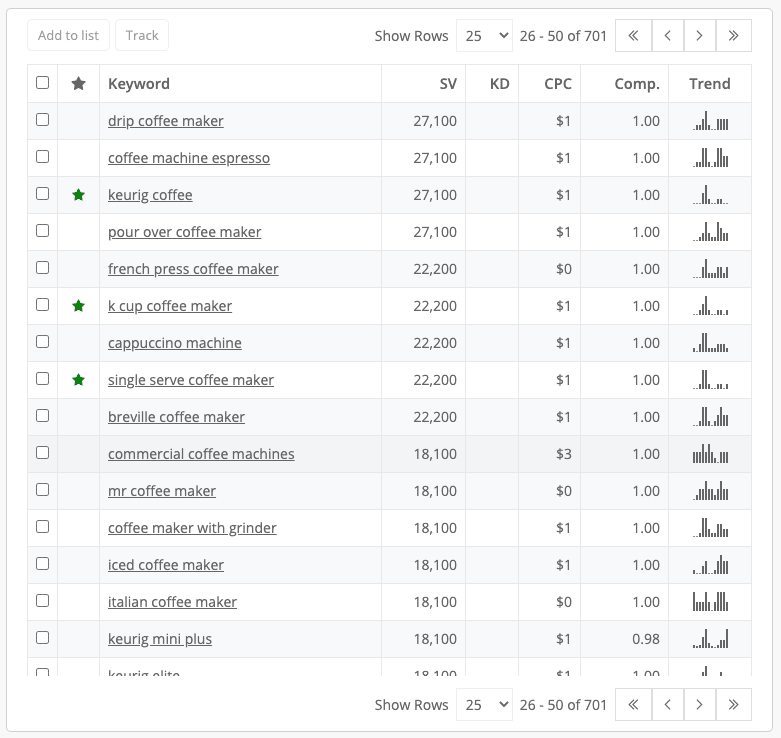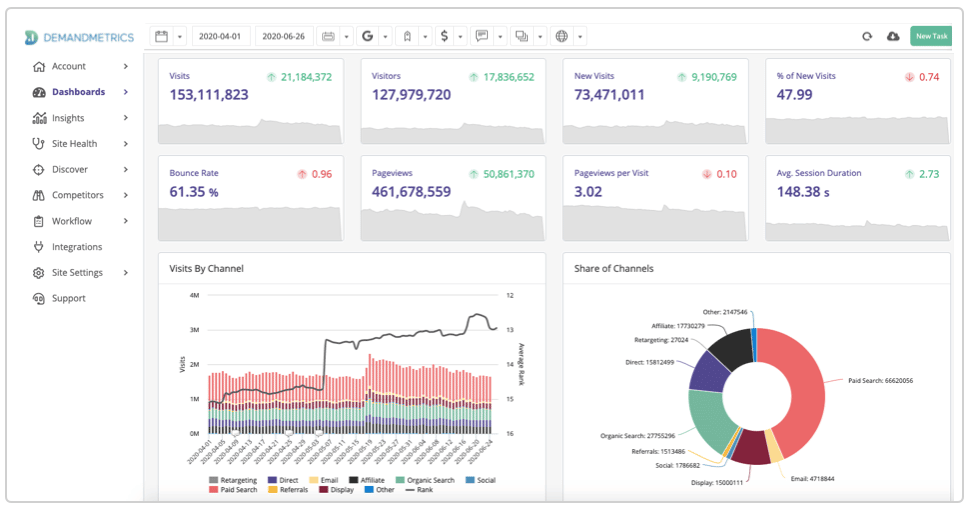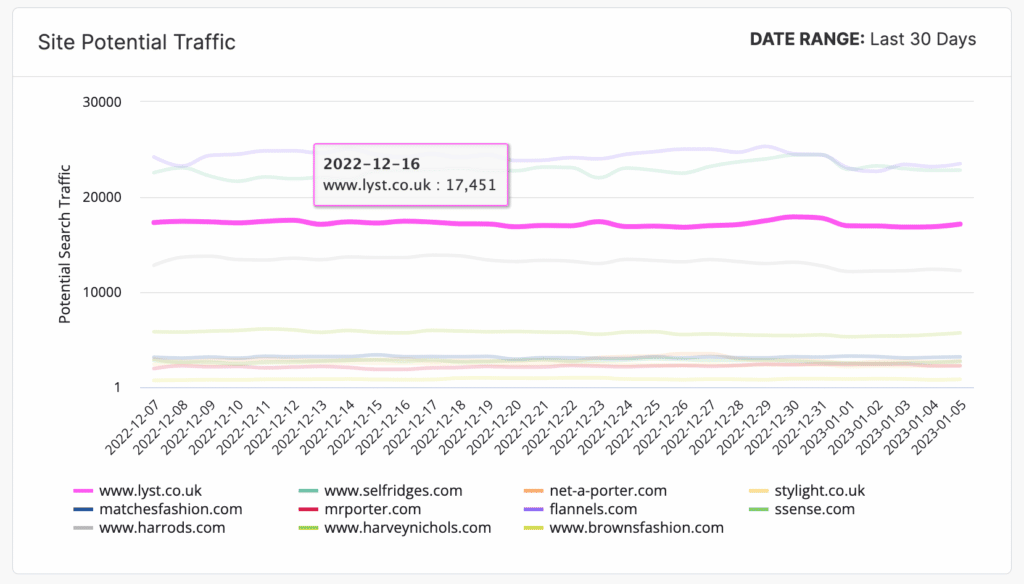 Content strategy and SEO success go hand-in-hand
There's no great content without a grasp on what the target audience is looking for – and that's SEO's biggest purpose. There's no great SEO without content that speaks to the audience and meets their evolving needs.
If you know your audience needs will change, then you know your site content, social media, advertising, and email marketing will too. You'll need to keep up with the latest search engine result pages, your competitors, and messaging strategies – and that requires a tool that keep tabs on it!
DemandSphere integrates all of those tools but allows you to pick and choose which tools and how much of them you want to use to meet your goals and budget.
If you've got more strategy than staff, let our Solutions Team get your plan into action.