Here's a webinar you won't want to miss. Rand Fishkin, Founder & Wizard of Moz, and Ray Grieselhuber, Founder and CEO of GinzaMetrics, will reveal the state of SaaS companies in the highly competitive digital marketing space.
Discover Challenges and Opportunities for SaaS Start-Ups
The intersection of two of the most rapidly evolving fields in digital marketing, SEO and Content Marketing, have provided as many challenges as they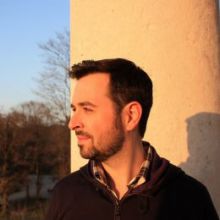 have opportunities for Moz and GinzaMetrics. Building scalable SaaS platforms in an environment that's highly competitive and fragmented has provided for product differentiation and growth while challenging these two entrepreneurs to focus their energies on features that serve their target markets. Moz and GinzaMetrics have both tackled unique challenges, as both companies have navigated the search space, startup challenges, and SaaS markets. Being able to collaborate and discuss the challenges that product, sales, marketing, and growth pose to any company is a key to surviving with your sanity. During this conversation, Rand and Ray will continue their conversation and invite you to join in and ask questions of your
own.
Webinar Insights and Take-Aways
Based on the current state of digital marketing as the backdrop, Rand and Ray will discuss: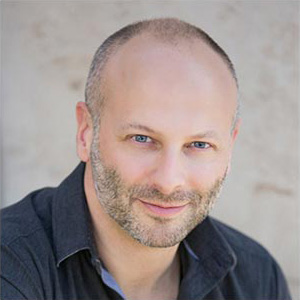 The latest trends that product vendors are paying attention to and why

How the technology market is shaping up, both in terms of the provider/customer relationship and capital markets

The biggest challenges to growth for SaaS companies

How these companies can find the ideal combination of inbound marketing, ads, and sales to hit growth goals

How important is product vs. marketing vs. sales

Where the big opportunities in B2C markets are today

What in-house marketers and agencies should understand about choosing technology for their businesses
Don't Miss Out
This is going to be an exciting conversation by two thought leaders and entreprenuers in the search and content marketplace. There will be time to ask questions at the end of the webinar and afterward for follow-up. Attendance will be limited and, considering the topic and the speakers, space will not last long. Reserve your spot on the webinar now. Date: October 1, 2014 Time: 10:30am PT- 11:30am PT