SEO and content audits for your site: The marketers 101 guide to getting what you pay for in site audits
If you've ever wondered why you need an audit, what the types of audits are, what you should be looking for in each type, how long they take, and service options – we've got the info for you.
Our SEO and content site audit series walks you through key questions, including:
Why are SEO audits valuable to your business?
What types of audits are there?
How long should an audit take?
What should I get from my audit?
How often should I do an SEO check of my site and content?
Can I perform my own SEO audit, or should I go to a specialist?
Learn more about our site audit strategy
Want to read more about site audit strategies and the DemandSphere approach? Check out the blog post that accompanies the video here.
If you've started watching the series and want to learn more about how a site audit can boost your content marketing performance, be sure to read the next posts in the series:
Why DemandSphere for your site audit?
The DemandSphere team has an enterprise-grade technology platform that monitors millions of keywords, billions of pages, and hundreds of thousands of sites every day.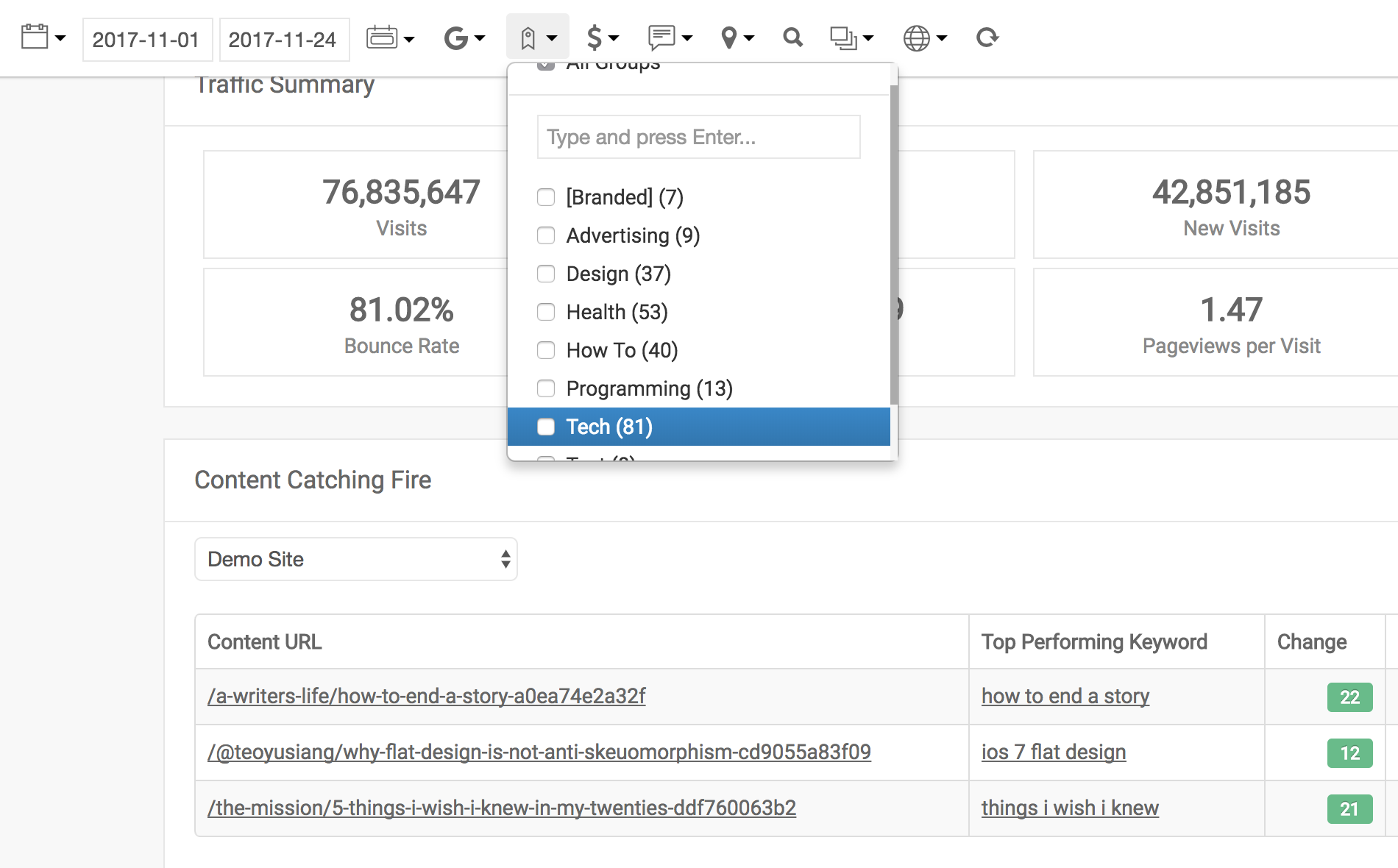 Our team includes technical SEOs, content marketers, paid media specialists, attribution modeling and data scientists, and market analysts. If you want to extend your marketing capabilities, we can act as part of your team starting ASAP.