Daily rank checking is the best way to stay in front of your audience and at the top of search engine result pages
DemandSphere offers a set of SEO tools that can be used individually or combined as a workflow for the ultimate SEO and content marketing platform. Our daily rank checker is made for marketers who need to quickly see the movement of their content in the SERPs and make decisions about content optimization, keyword targeting, and reporting.
If you're looking for a tool that will highlight not only how your content is performing, but competitors as well, this is the tool for you.
Unlimited scale, flexible monthly plans, any search engine, any location, and any language.
Check out pricing using the button below or contact us for a discovery call.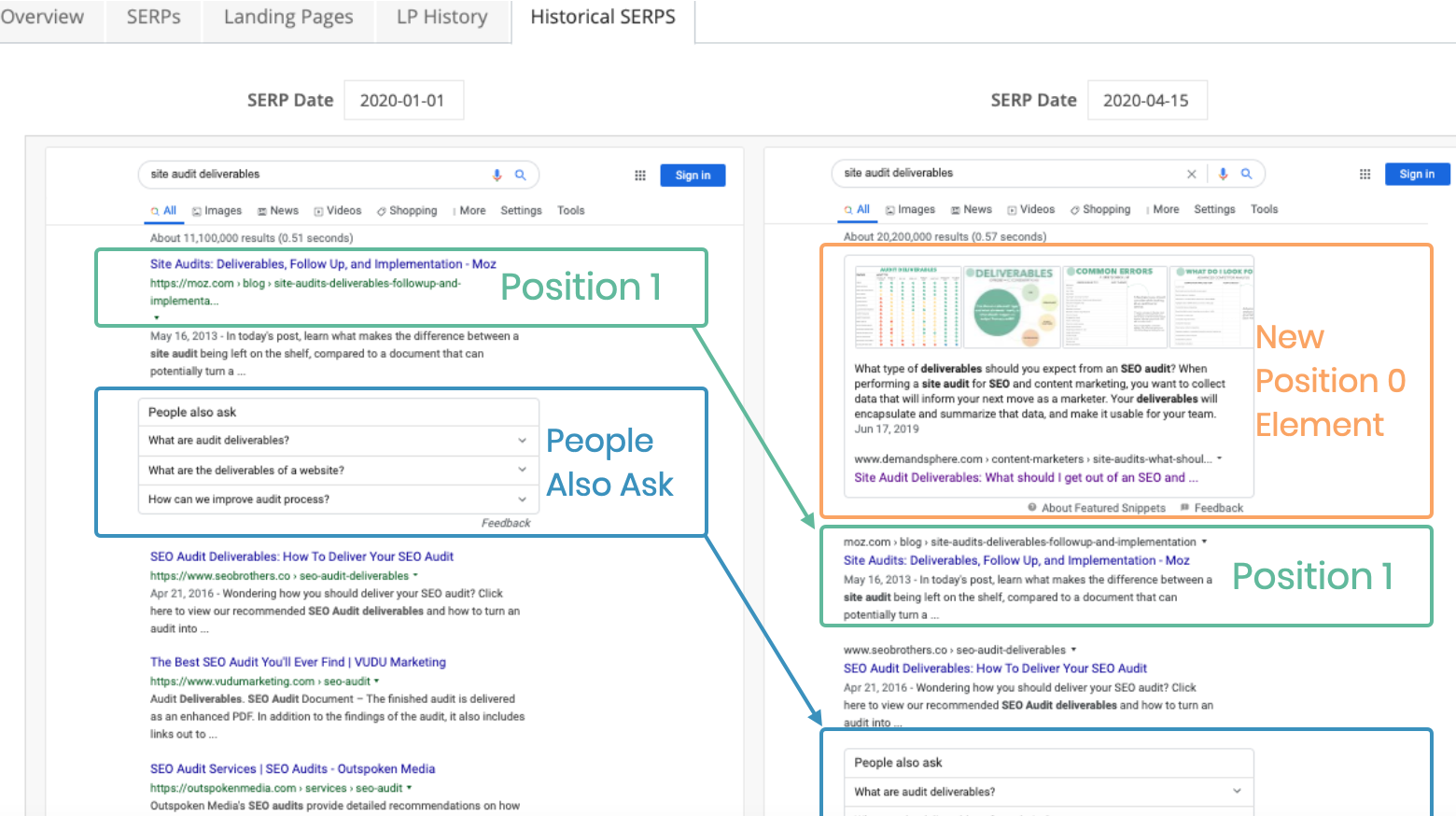 Be sure to check out SERP Rewind too. It's your look into how SERPs have changed, and why position 1 just isn't where it used to be. It helps you understand, and report on, why your traffic is different even if your rank isn't. It's also a great tool for prioritizing your next content roadmap!